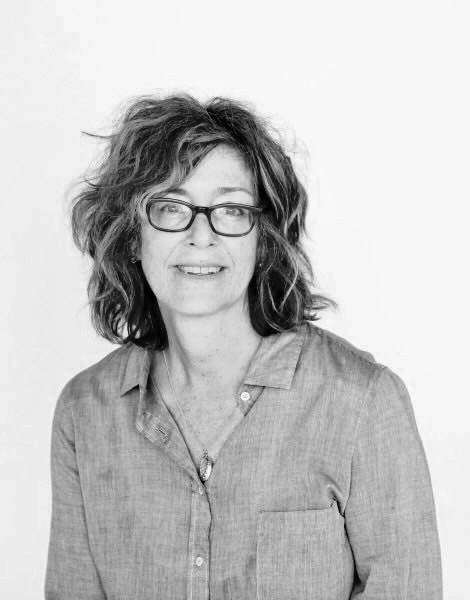 Over the past 30 years Maryclaire Sweeters has cast films, webseries, pilots, voice-overs, pod-casts and thousands of TV commercial campaigns.
Maryclaire started out casting films for friends at UCLA Film School and fell in love working with directors and actors and finding that special actor(s) and face(s) that was visually and viscerally right for the role. Early on, she became a journeyman for various busy casting directors before opening her own casting company, FACE IN THE CROWD CASTING.
A native Los Angelino and having lived and cast in Europe and across the US, Maryclaire has developed a distinctive and artful style. She has a taste and aesthetic that truly sets her apart. She loves collaborating with directors and is actively attentive so she may help them achieve their vision for each project.
Maryclaire has the experience, passion, and original eye to make each casting unique and special.